Rent

- City Essen, Düsseldorf

,

Oberhausen,
Gelsenkirchen, Mülheim, Dortmund,Bochum,
Duisburg,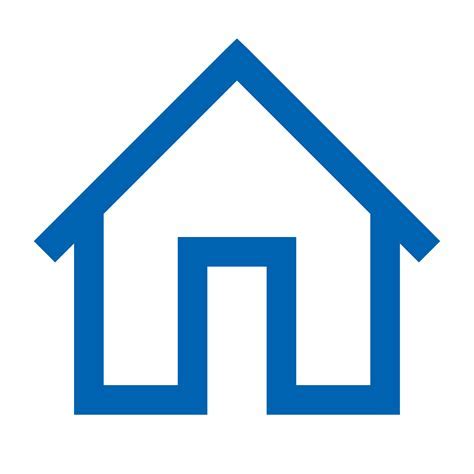 Rent: 1 / 2 / 3 /

4

/
5
top 2,5 Room flat berkenberg back
in Essen, ca.71,39 qm




rented

Description:
"UNESCO Welterbe Zollverein"
This beautiful two-bedroom apartment on the ground floor of a three-family-building has a balcony.It is situated in the calm area of Berkenberg in Essen- Schonnebeck.
The apartment is well-structured. The living room is idyllically situated on the sunny side of the house.
All rooms are flooded with light, even the bathroom which is equipped with a window. The transitions from the hallway to the different rooms are especially beautiful.
The elegant two-wing glass-door leaves daylight into the hallway at any time. In the basement, there are connections for a washing machine and a dryer. A parking spot that belongs to the apartment is situated right in front of the house.

Location:
This beautiful two-bedroom apartment in the quarter of Schonnebeck is located in Essen's green belt.
The neighborhood's highlight is the UNESCO world cultural heritage site of Zeche Zollverein, which is also the landmark of the Ruhr area. The site can be reached by car within five minutes and by bike within 15 minutes. Bike lanes are available all around. All possible secondary schools are close by. Physicians and pharmacists are in the neighborhood, as well. Also, grocery shopping
facilities can be reached within 5 minutes by car.
The city center of Essen and its huge shopping mall,
Limbecker Platz, are only ten minutes away by car. The speedways A52 and A40 in all directions can be entered within five minutes by car.

Interior:
All the doors inside are veneered with real wood, except for the designer glass-door in the main room, which is a real eye-catcher. The kitchen is equipped with a backsplash, the hallway with laminate, and the guest-bathroom is tilled. All the living- and bedrooms are equipped with
laminate. The balcony is tilled and has a wooden handrail. The shared hallway is fully tilled with marble, from the basement to the roof.


Living-
space:

ca.71,39 m²
| | |
| --- | --- |
| Rooms: | 2,5 bedrooms, bathroom and hallway |
| | |
| --- | --- |
| Condition: | top, renovared |
need-
passport:
need passport 154,00 Kwh/m²•a / Strom
monthly rent:
€ 499,00
additional monthly costs: € 130,00
one time deposit:
2
mon

th

ly
rent
• All details are based on information provided by the seller, no-one is entitled to make any further statements unless
these are confirmed by the seller.