Rent

- City Essen, Düsseldorf, Oberhausen,
Gelsenkirchen, Mülheim, Dortmund,Bochum,
Duisburg,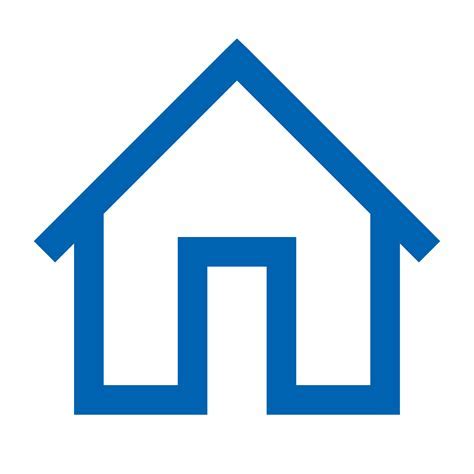 Rent: 1 / 2 / 3 /

4

/
5
top 2 Room flat koopestr.5 back
in Essen, ca.49 qm





rent


Description:
This beautiful and affordable apartment offers two spacious bedrooms
as well as a kitchen, a bathroom and a hallway. Moreover, there is a
backyard included that can be used by all parties living in the house
as well as a private basement parcel.
The ground plan is as inviting as it is practical. The partition is optimized
for your day to day life in the apartment.The apartment is situated on the
ground floor of a six-party-building.

htps://krupp-guertel.essen.de/aktuelles_1/aktuelles.de.jsp

Location:
The area is well connected in terms of public transportation,
most importantly by the tram lines 103 and 105 but also by
numerous other bus and light rail routes.
The city center and its main shopping mall Limbecker Platz
can be reached within five minutes by car.
The citizen center is only two stops away by tram 106, at the
train station west. Several grocery stores are close by as well.
Altendorf is famous for its annual city festival around the
christ's church as well as for its Christmas market which is
known all around´the city.


Interior:
Most of the apartment's rooms have a carpeted floor which is in a
used condition at this moment.
The bathrooms are equipped with tiles made of ceramic.
The kitchen has laminate on the floor.
All of the rooms have windows with insulated glass panes.
They are flooded with light and also well isolated.
The kitchen has a kitchenette that is already equipped with an
electric kitchen stove, a refrigerator and a sink.
All of which can be used by the tenant.



| | |
| --- | --- |
| Rooms: | 2 bedrooms, kitchen, bathroom |
need-
passport:
314,6 Kwh/m²•a / Gas
monthly rent:
€ 253,00
additional monthly costs: € 75,00
one time deposit:
2
mon

th

ly rent
• All details are based on information provided by the seller, no-one is entitled to make any further statements unless
these are confirmed by the seller.