Rent

- City Essen, Düsseldorf

,

Oberhausen,
Gelsenkirchen, Mülheim, Dortmund,Bochum,
Duisburg,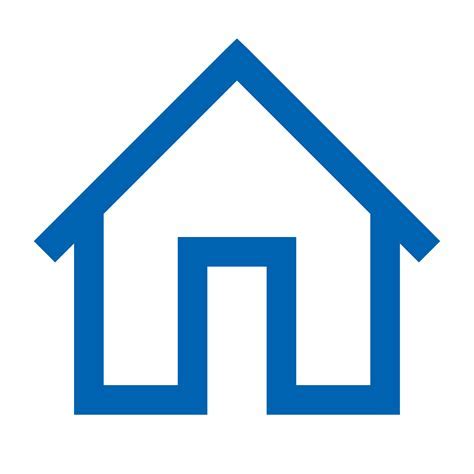 Rent: 1 / 2 / 3 /

4

/
5
top 2 Room flat gareistr.83 back
in Essen, ca.51 qm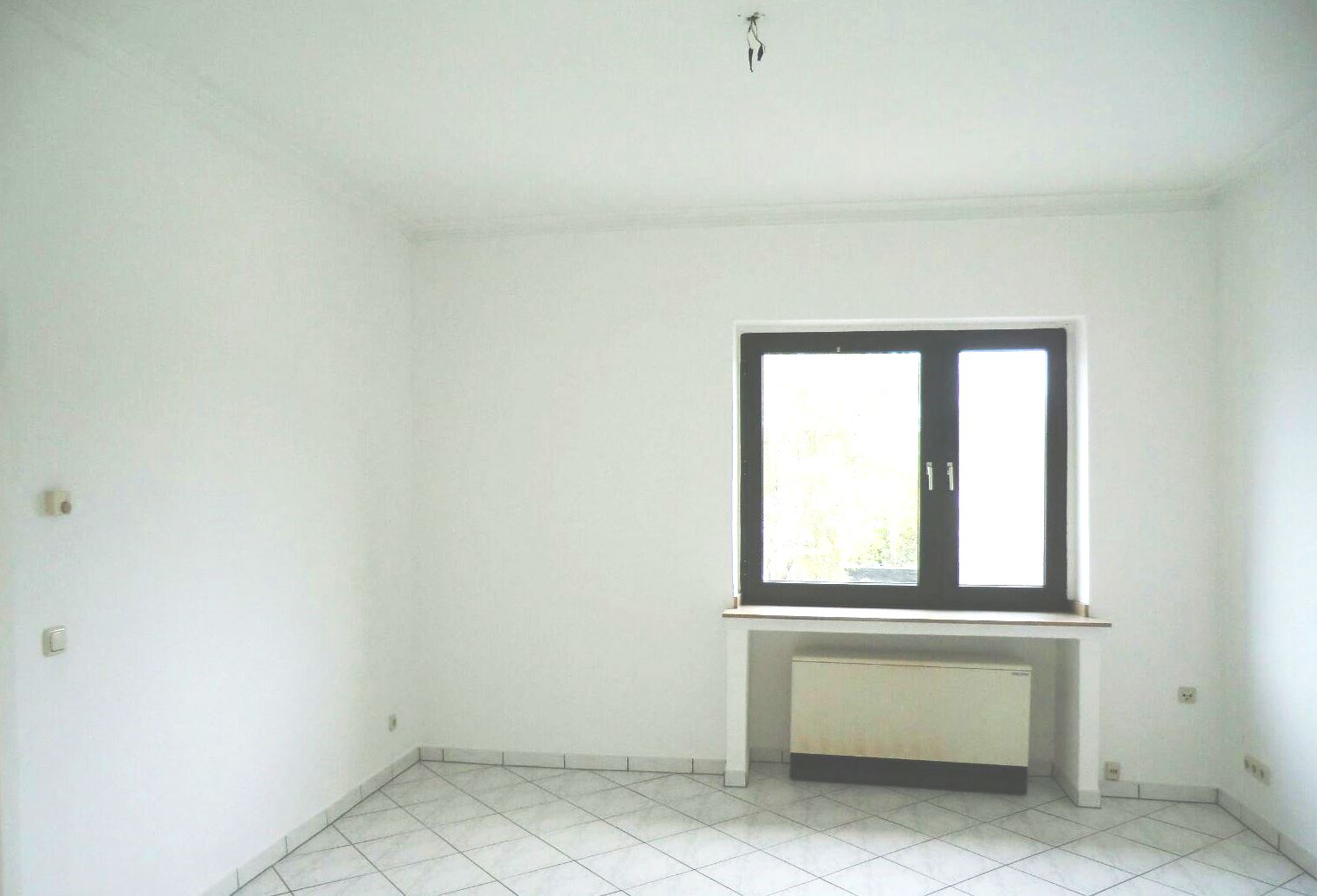 rent

Description:
Close to UNESCO world heritage site Zollverein, this two bedroom apartment on
Gareisstraße offers light flooded rooms and an optimal floor plan.
It is part of a well kept and well situated multi family building in the quarter of
Schonnebeck in the city of Essen – quite yet centrally located.

Location:
Close to the Karl-Meyer-Platz, this apartment is located in a quiet yet central place.
Grocery shops and utility services are as close as the bus stations are.
Physicians, drugstores and other medical facilities are right around the corner.
Of course, Zollverein coal mine's shaft 3/7/10, the museum,
the hiking and bicycle paths and well as the green belt
are in your direct neighborhood.

Interior:
The apartment floors are tilled. The kitchen has a backsplash and is currently used
as an open kitchen. The bathroom has a window and is tilled in light colors.

At a glance:
The apartment is available now, freshly renovated.

| | |
| --- | --- |
| Rooms: | 2 bedrooms, kitchen, bathroom |
need-
passport:
395,00 Kwh/m²•a / Gas
monthly rent:
€ 335,00
additional monthly costs: € 120,00
one time deposit:
2
mon

th

ly rent
• All details are based on information provided by the seller, no-one is entitled to make any further statements unless
these are confirmed by the seller.