Rent

- City Essen, Düsseldorf, Oberhausen,
Gelsenkirchen, Mülheim, Dortmund,Bochum,
Duisburg,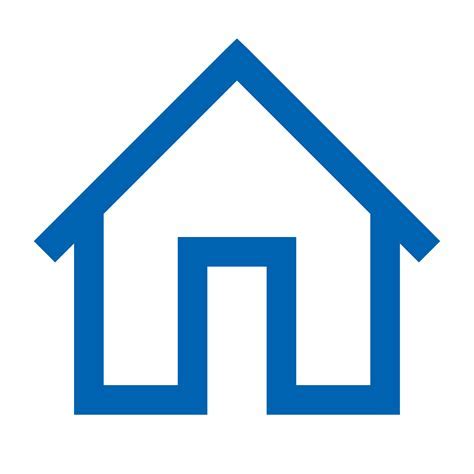 Rent: 1 / 2 / 3 /

4

/
5
top 4 Room flat koppestr.5 back
in Essen, ca.102,2 qm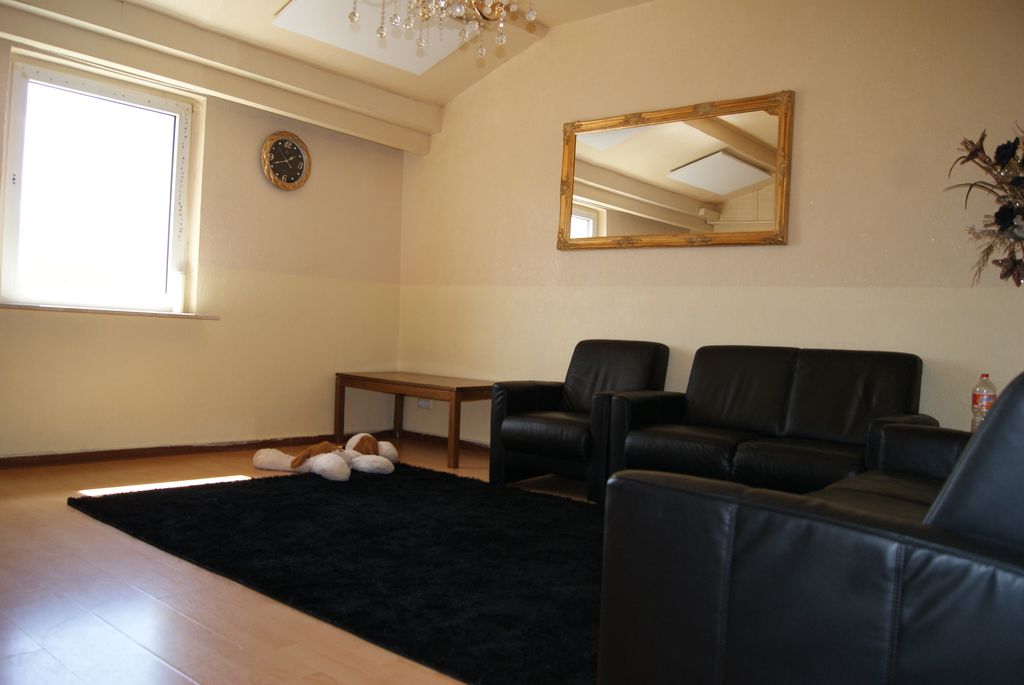 rent


Description:
This place is the right one for you and your family. The apartment has four rooms inaddition to a kitchen and a bathroom. The rooms are spacious and flooded with light.
All of them can be entered separately from the hallway, so there is no walk-through room. Every family-member has its own room and can enjoy its privacy when needed.

Location:
The apartment is located centrally in the quarter of Altenessen, northof the city center. All public institutions as well as physicians and pharmacists are in walking distance. Primary and secondary schools are close by as well as Kindergartens and day-care-facilities.
Grocery stores, supermarkets and shopping facilities are near by.
You are well connected by public transportation which can be reached within three to five minutes by foot.

Interior:
The apartment is equipped with an up-to-date and energy-saving infrared-heating-system. (Click .please)
All rooms can be regulated separately.The rooms are equipped with laminate, except for the bathroom which is tilled.


At a glance:

Living-
space:

ca.102,2 m²
| | |
| --- | --- |
| Rooms: | 4 bedrooms, kitchen, bathroom |
need-
passport:
314,6,00 Kwh/m²•a / Gas
monthly rent:
€ 530,00
additional monthly costs: € 135,00
one time deposit:
2
mon

th

ly rent
• All details are based on information provided by the seller, no-one is entitled to make any further statements unless
these are confirmed by the seller.