Rent

- City Essen, Düsseldorf

,

Oberhausen,
Gelsenkirchen, Mülheim, Dortmund,Bochum

Duisburg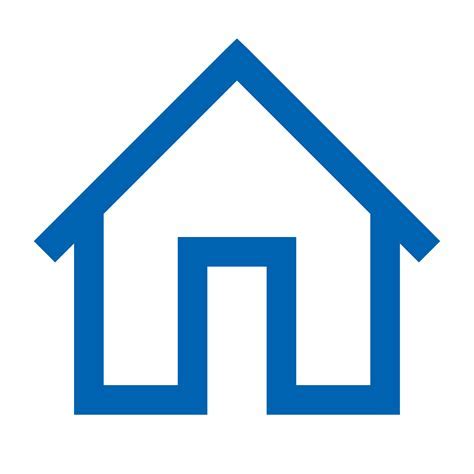 Rent: 1 / 2 / 3 /

4

/
5
top 2 room flat naatlandstr. 2a back
second floor in Essen, ca.49 qm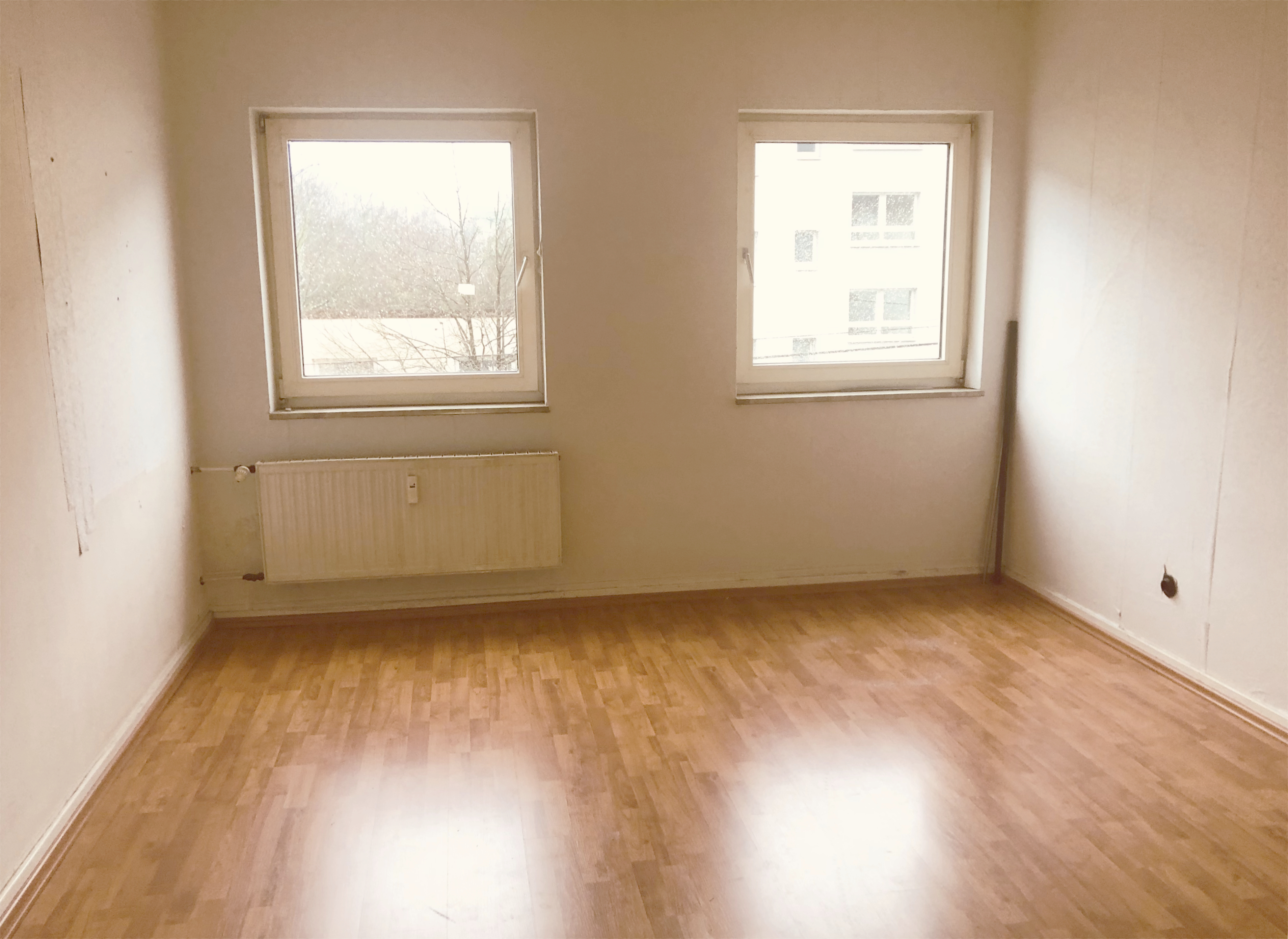 photoshow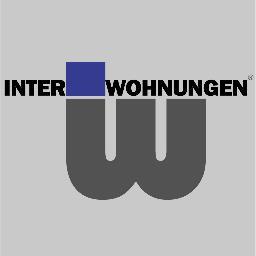 360 Picture, please click

Description:
This apartment, situated on the second floor of a twelve party house, offers one bedrrom, an open kitchen, a bathroom, and a hallway; also, there is a cellar lot.
All rooms are flooded with light and all of them can be entered from the hallway.

Surrounding:
The apartment is located in the quarter of Altendorf which is famous for its annual fair around the Christ church as well as for its Christmas fair that is well known outside the quarter's borders. This small and beautiful apartment offers a perfect connection to public transportation. The tram lines 103 and 105 are right around the corner.
The city center mall Limbecker Platz can be reached by
car within five minutes.Public offices are only two tram stops away. Shopping facilities and grocery
stores are close by.

Interior:
The apartment is mainly equipped with laminate floors. Bathroom as well as the toilette are tilled with ceramic tiles.
All windows are equipped with
insulated glass.

At a glance:

| | |
| --- | --- |
| Rooms: | 2 bedroom, kitchen, bathroom with shower, entrance hall, restroom |
need-
passport:
231,00 Kwh/m²•a / Gas
monthly rent:
€ 350,00
additional monthly costs: € 65,00
Heating:100,00 €
one time deposit:
2
mon

th

ly rent
• All details are based on information provided by the seller, no-one is entitled to make any further statements unless
these are confirmed by the seller.