Rent

- City Essen, Düsseldorf

,

Oberhausen,
Gelsenkirchen, Mülheim, Dortmund,Bochum,
Duisburg,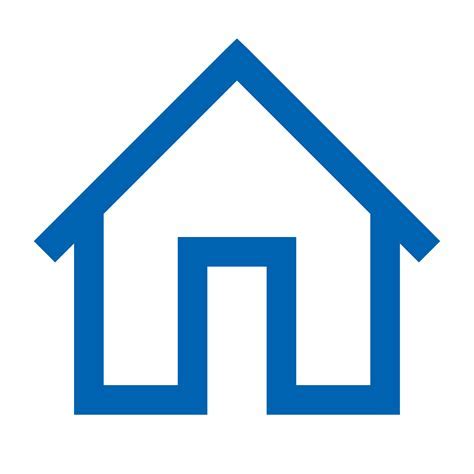 Rent: 1 / 2 / 3 /

4

/
5
top 4 Room flat rahmstr. 193 back
in Essen, ca.89 qm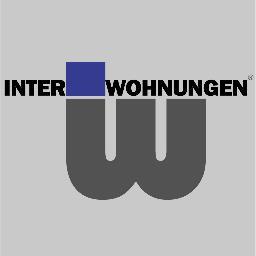 360 grad, plesae click rent

Description:
This beautiful four bedroom apartment on Rahmstraße 193 in Essen leaves no wishes unfulfilled. The spacious balcony can be entered from two directions – either from the kitchen or the living room. The size of it would fit a terrace.
Inside, the rooms can be entered through the hallway. All rooms are flooded with light. The bathroom has a bath tube – which can easily be modified into a shower.
The apartment has a storage room on the middle floor and
can be used additionally. Also, there is a storage room in the backyard which can be used for bicycles etc.


Interior:
The floors in the bathroom and kitchen are tilled. The bathroom have tille, too. The kitchen is spacious with a back splash. It offers enough space to be a dining room as well.


Surrounding:
This beautiful apartment on Rahmstraße 193 is located on the fourth floor of a four-party house. Shopping and grocery facilities are close by, as are physicians, pharmacists, day cares and schools. Especially interesting in the neighborhood is the Unesco World Heritage Zeche Zollverein – as well as the Zeche Carl where
cultural events and concerts take place.


At a glance: The apartment can be rented from now on.

| | |
| --- | --- |
| Rooms: | 4 bedrooms, a kitchen, a bathroom |
| | |
| --- | --- |
| Condition: | top, renovared |
need-
passport:
need passport, 126,00 Kwh/m²•a / Gas
monthly rent:
€ 665,00
additional monthly costs: € 130,00
heating: € 80,00
one time deposit:
2
mon

th

ly rent
• All details are based on information provided by the seller, no-one is entitled to make any further statements unless
these are confirmed by the seller.