Rent

- City Essen, Düsseldorf

,

Oberhausen,
Gelsenkirchen, Mülheim, Dortmund,Bochum,
Duisburg,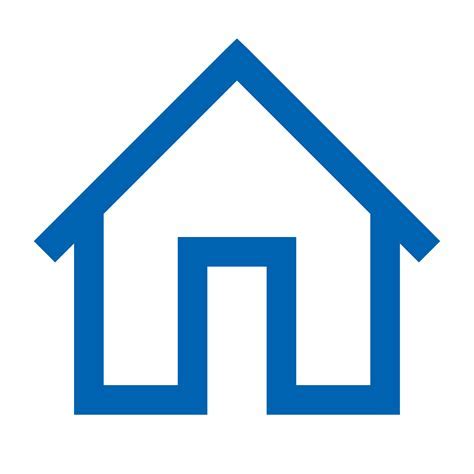 Rent: 1 / 2 / 3 /

4

/
5
top 2 Room flat Unterstr.82 back
in Essen, ca.50 qm, 1. floor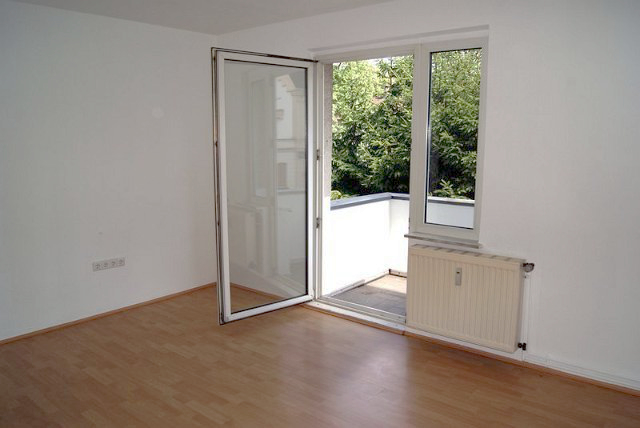 rented

Description:
The apartment offers a living room, a bedroom, a kitchen, a
bathroom - all connected through the hallway. Additionally the apartment has a balcony facing the green side of the
neighborhood. Freshly renovated, the apartment offers a floor plan that is functional and comfortable at the same time. All the rooms are flooded with light.

Surrouding:
You will find anything you need around the newly done
apartmenton Unterstraße 82 in the quarter of Frintrop in
Essen. The quarter is situated on the outskirts of the city.
Yet is offers a perfect connection to the center and other
places of attraction. The huge shopping mall Centro in
Oberhausen n is hardly 1 kilometer away. The city center
mall in Essen, Limbecker Platz, can be reached within
20 Minutes. At the same time, the apartment is surrounded
by green. Also, everything needed for daily life is close by,
such asphysicians, pharmacists and orthopedist specialists.
A Kindergarten is as close ba as is an elementary school and
a secondary school, which are only ten minutes away by foot.

Interior:
The apartment is freshly renovated and equipped with laminate floors. The bathroom and the kitchen are tilled. The kitchen has a beautiful back splash. The inner doors look like they are made of beech trees.

At a glance:

| | |
| --- | --- |
| Rooms: | 2 bedrooms, kitchenette, a bathroom |
| | |
| --- | --- |
| Condition: | top, renovared |
| | |
| --- | --- |
| heating: | central heating with gas |
need-
passport:
154,00 Kwh/m²•a / Gas

-E
monthly rent:
€ ....,00
additional monthly costs: € 120,00
one time deposit:
2
mon

th

ly rent
• All details are based on information provided by the seller, no-one is entitled to make any further statements unless
these are confirmed by the seller.